• First case of new Covid variant reported in U.K.
• Senator J.D. Vance suggests bill to prevent COVID-19 tyranny
• Paul D. Thacker defends Tom Jefferson's masking review
​
​
A new Covid variant, pirola, has been detected in the U.K. and an outbreak in a care home in Norfolk has been reported. So far, no deaths have been associated with the new variant. Senator J.D. Vance has written an article for Fox News urging people to support the Freedom to Breathe Act, a bill that would prevent the Biden administration from mandating masks again. Paul D. Thacker defends Tom Jefferson's masking review and ridicules the New York Times journalist who tried to debunk it, while Hart UK states that evidence of mRNA vaccine harms is growing. Carl Heneghan and Tom Jefferson are encouraging participation in a Government consultation about pharmaceutical industry payments to the healthcare sector. Allison Pearson in the Telegraph and Katharine Birbalsingh in the Telegraph both write about the need to protect children from the trans cult. Sybil Ruth was compensated and apologised to after she was forced out for expressing her gender critical beliefs. Alex Gutentag and Michael Shellenberger write in Public about the disparate sentences given to January 6th and Black Lives Matter protesters. Matt Ridley in the Telegraph and Eugyppius in his Substack post both criticise the public for not being told the full truth about the climate threat. Protestors chanted 'end fossil fuels' during the US Open semi-final and Net Zero Watch states that the latest wind-farm auction was a dismal failure. Lord King speaks to the Telegraph about the biggest challenges facing Britain, and Brendan O'Neill in the Spectator criticises the Guardian for their review of Róisín Murphy's new album. The RSPCA has stated that dogs bought during lockdown may now be starting to have behaviour problems, while North Korea has unveiled a new nuclear submarine that may not be seaworthy. Mads Mikkelsen was asked by a Hollywood reporter why his latest movie had an all-white cast, and he explained that the movie takes place in Denmark in the 1750s.
Two blank lines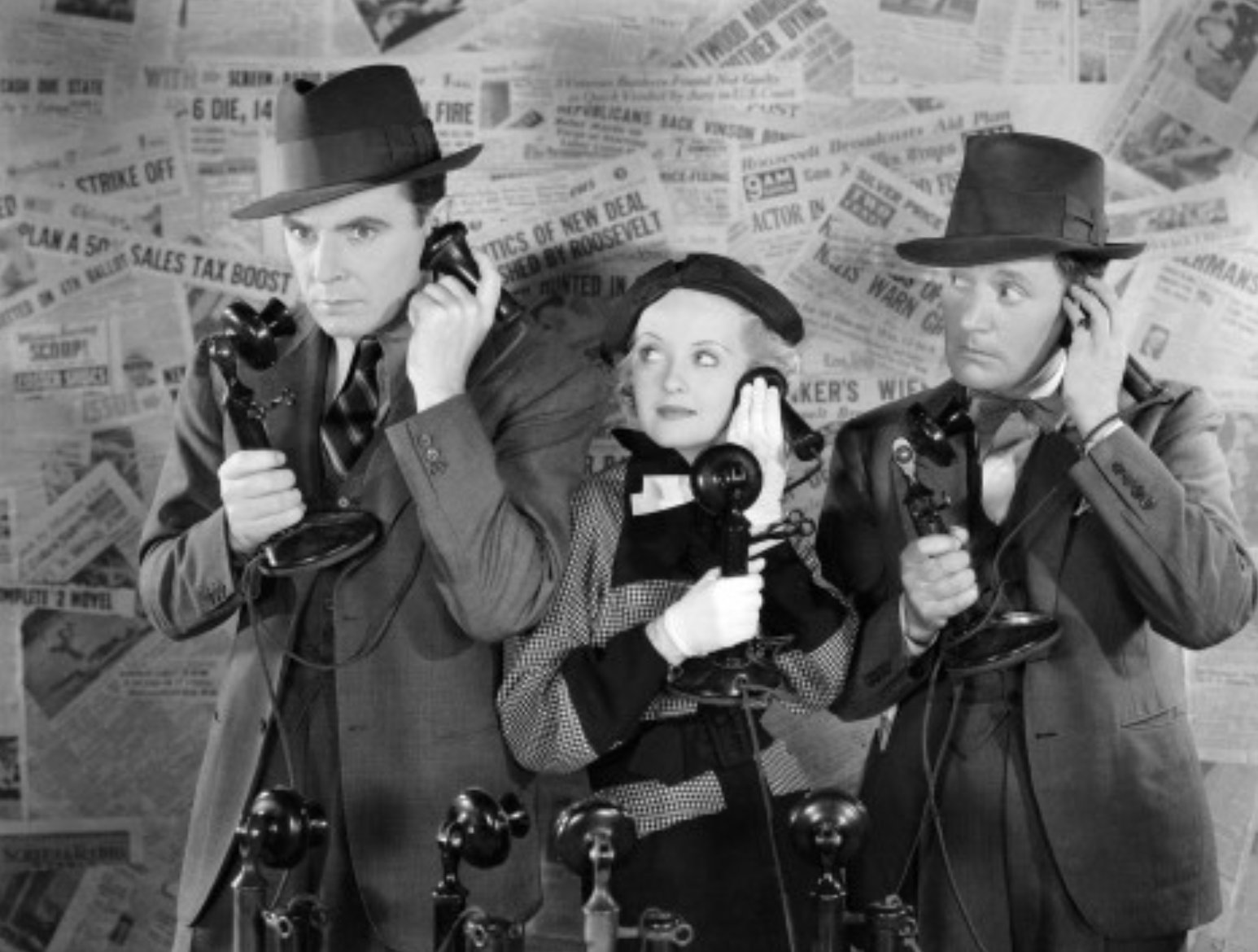 If you have any tips for inclusion in the round-up, email us here.